Most dental practice software systems rely on outdated client server technologies accessible only from network connected desktop computers installed on premises. Thankyoudentistfundamentally changes how you manage your practice. With Thankyoudentist, you get a fully integrated clinical / EHR and practice management suite delivered on a cloud-based platform providing you a robust, secure and available solution for your dental practice.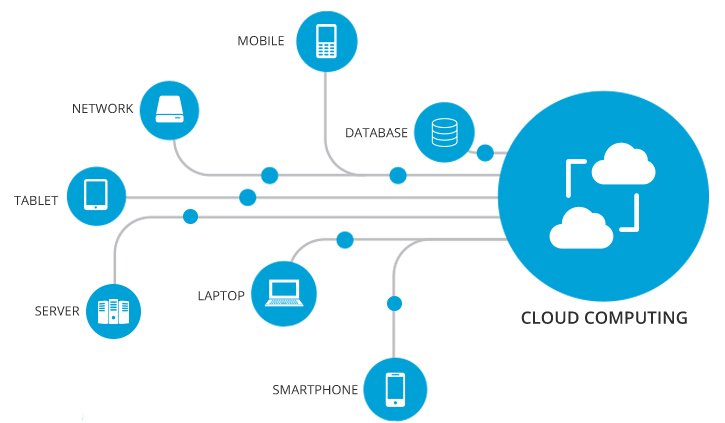 The Thankyoudentist Way
MINIMAL COST OF OWNERSHIP
No upfront software or server hardware to purchase is required.
ZERO MAINTENANCE
Always updated with no hassle maintenance, 99.99% uptime guarantees, full backups, failover redundancy and robust security.
MOBILE & CLOUD AVAILABILITY
Access your patient data and clinical records from your tablet device or desktop PC from anywhere allowing you to be more efficient and responsive to your patients.
PAPERLESS WORKFLOW
Thankyoudentist was designed as a paperless dental practice system and includes a built-in workflow that ensures greater efficiency and productivity.