Security
Dealing with confidential, and important information every day requires special consideration for security. Advanced features from Thankyoudentist help you exceed your security requirements.The security of your information is required for our success as a business and we take steps every day to ensure that it remains safe.
Here, we describe our processes for maintaining security throughout Thankyoudentist.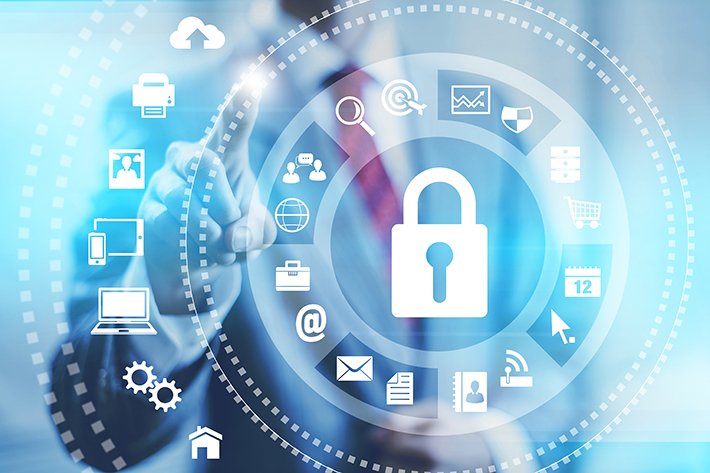 Physical Location Security
We ensure that the machines within the Thankyoudentist network are protected at all times. Thankyoudentist is hosted on servers that are industry leaders and provides a highly scalable cloud computing platform with end-to-end security and privacy features as standard.
Access to these data centers is strictly controlled and monitored using a variety of physical controls, intrusion detection systems, environmental security measures, 24 x 7 on-site security staff, biometric scanning, multi-factor authentications, video surveillance and other electronic means.
---
Data Security
Passwords
All passwords are filtered from our logs and are one-way encrypted in the database using the BCrypt algorithm.
Thankyoudentist staff cannot view your password. If you forget your password, you must go through the reset procedure for your account to be accessible again.
---
Third-Party Credentials
Credentials such as passwords, OAuth tokens and API keys may be required to access third party services. These Credentials are also encrypted and stored in our database. You can completely revoke Thankyoudentist access to a service at any time.
---
Data Redundancy and Backups
We ensure that all practice data is replicated and regularly backed up.
---
Application, Systems and Software Security
We have implemented strong encryption via TLS throughout our application. By using encryption, we minimize the chances of someone possibly intercepting username-password combinations and/or other sensitive information.
We adhere to industry best practices to prevent gaps in the security policy of the application and the underlying systems and to prevent common web attack vectors.
We ensure that our software and its dependencies are up to date eliminating any potential security vulnerabilities. We employ a wide range of monitoring solutions for preventing and eliminating attacks to the site.
---
Communications Security
All Thankyoudentist application communications are encrypted over 256 bit SSL which cannot be viewed by a third party and is the same level of encryption used by banks and financial institutions.
---
Security and Privacy Features Available in Thankyoudentist
The highest security risk to any system is usually the behavior of its users. We provide you with the tools you need to protect your own data. These Thankyoudentist features have been designed keeping in mind stringent, enterprise-level security requirements.
---
Employee Access and Security
Access to your data by Thankyoudentist employees is only used to assist with support, to resolve customer issues and as outlined in the terms of service agreement. When working on a support issue we do our best to respect your privacy as much as possible and only access the minimum data needed to resolve your issue
---
Maintaining Security
Thankyoudentist adheres to industry best practices for design and development. We thoroughly test new features in order to rule out potential attacks such as CSRF, XSS, SQLI and many more.We continuously improve our security policies as the threat landscape changes. Our engineering team continuously monitors ongoing security, performance and availability
---
Privacy and Data Protection
The confidentiality of your practice data is upheld by your Thankyoudentist terms of service agreement. As specified in the agreement, you retain full ownership over any data uploaded to Thankyoudentist.
---
Need to report a security vulnerability?
If you believe you have found a security vulnerability in Thankyoudentist we encourage you to make this known to us right away. We will investigate all legitimate reports and will address the issue immediately.